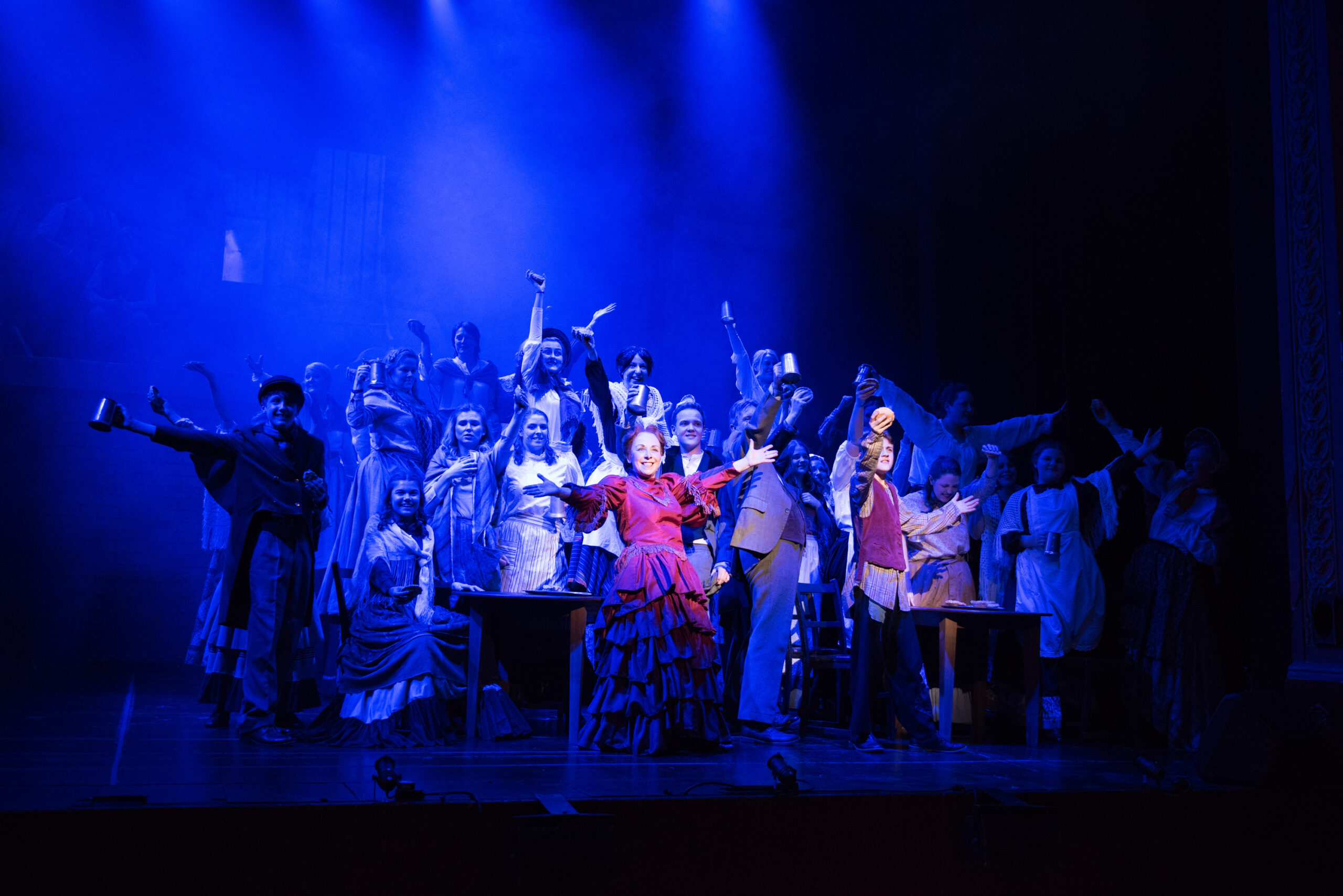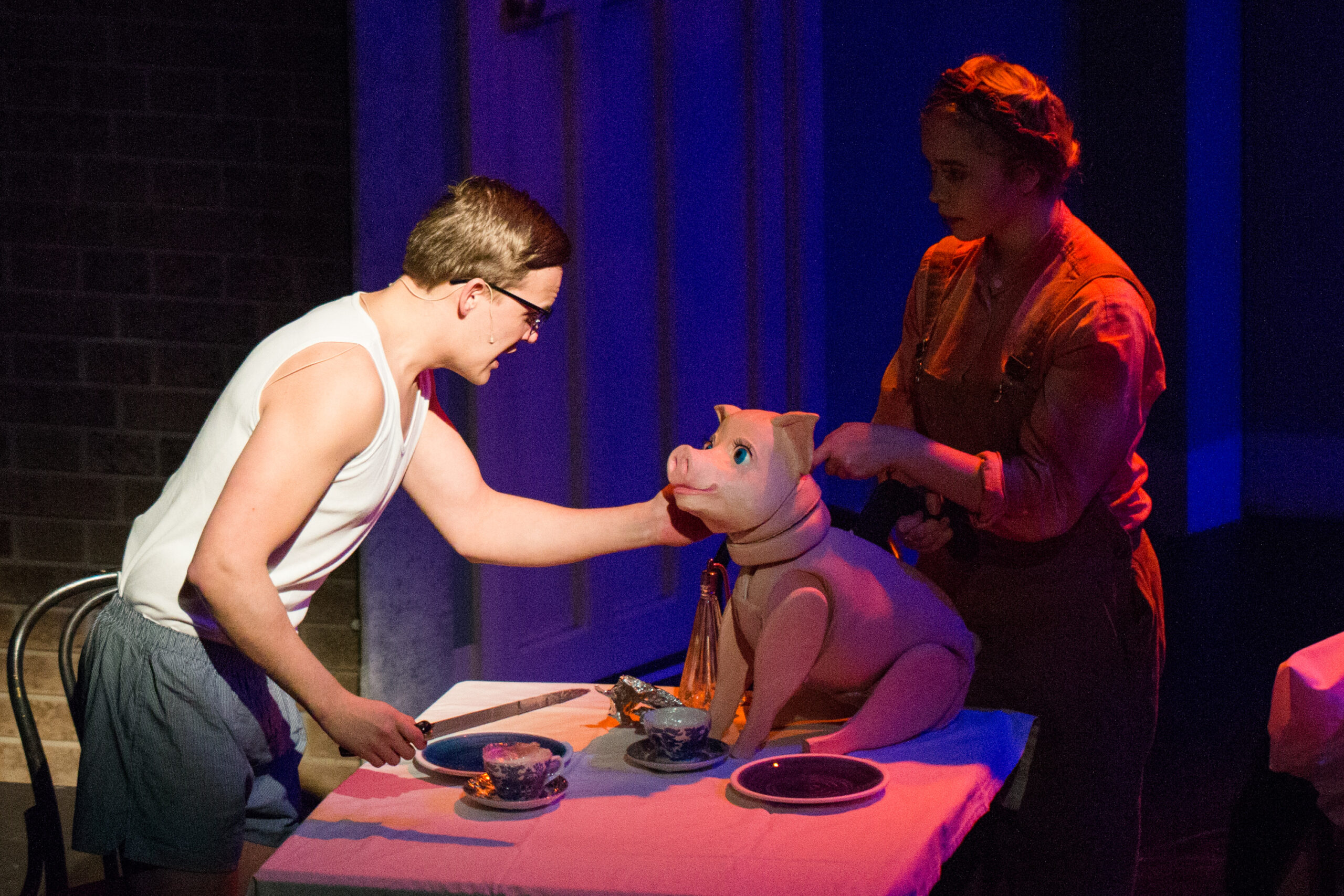 DSCF0913@0.5x
Award Winning Musical Theatre
DSCF0913@0.5x
Award Winning Musical Theatre
Carousel2
Award Winning Musical Theatre
DSCF0913@0.5x
Award Winning Musical Theatre
Carousel2
Award Winning Musical Theatre
Carousel2
Award Winning Musical Theatre
Carousel2
Award Winning Musical Theatre
Carousel2
Award Winning Musical Theatre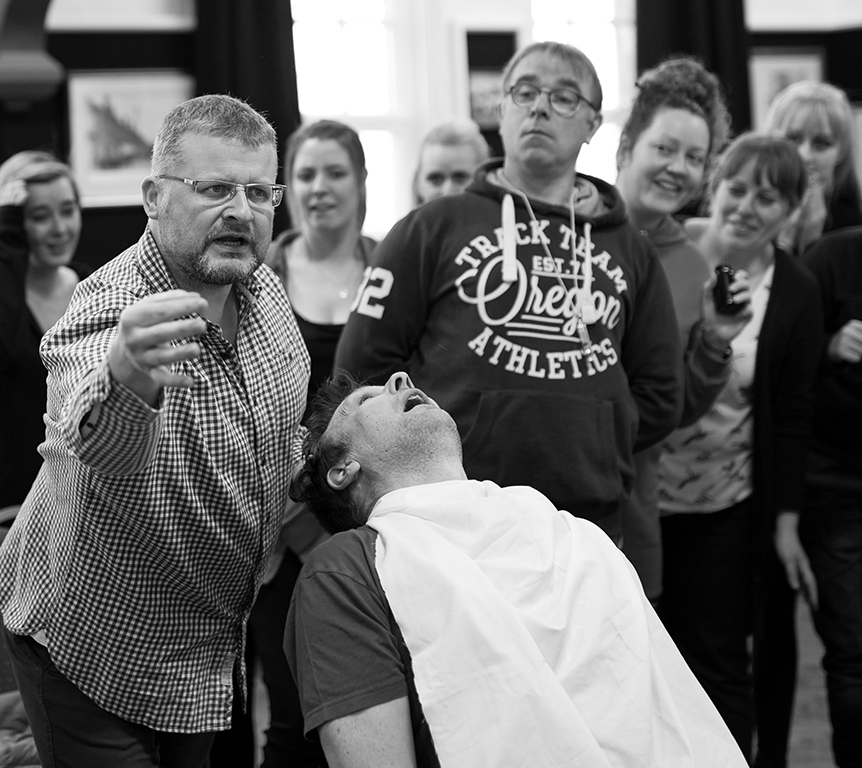 Founded in 1955, Walsall Operatic Society is a vibrant and friendly society with a strong reputation for producing outstanding musical theatre. Though our members come from a range of different backgrounds and cover a huge age range (14 to 70 – though we do take younger members when we produce shows with children in), they share the same passion and are dedicated to staging only the highest quality productions.
WOS are always looking to make new friends who want to get involved in our productions. From performing on stage through to backstage, marketing and front of house roles, there are many opportunities for anyone who wants to take part.
We meet every Thursday (and some Tuesdays) at 7.30 at The Lamp, Brownhills Community Centre, Pelsall Road, Brownhills, WS8 7JS
If you'd like more information or just want to come and have a go, please contact our Member's Secretary – we'd love to hear from you!